Department of
Computer Engineering
The world of Science and Technology is currently undergoing the fourth Industrial revolution (or Industry 4.0) as it is popularly known. The fourth industrial revolution entails the interconnection of cyber-physical devices in order to completely integrate digital networking systems with all physical devices capable of data communication, thus making it a very complex interdisciplinary branch of Engineering.
Computer Engineering as an undergraduate branch and also as a Masters Specialization has been around for a long time in many developed countries across the world. However, Computer Engineering as a branch in India has only been offered by a few Universities so far. However, this is bound to change to a very large extent in the coming years due to the advent of the new information technology revolution.
Vision
To emerge as a department of eminence in Computer Engineering in serving the Information Technology Industry and the nation by empowering students with a high degree of technical and practical competence.
Mission
To strengthen the theoretical and practical aspects of the learning process by strongly encouraging a culture of research, innovation and hands-on learning in Computer Engineering

To encourage long-term interaction between the department and the IT industry, through the involvement of the IT industry in the design of the curriculum and its hands-on implementation.

To widen the awareness of students in professional, ethical, social and environmental dimensions by encouraging their participation in co-curricular and extracurricular activities.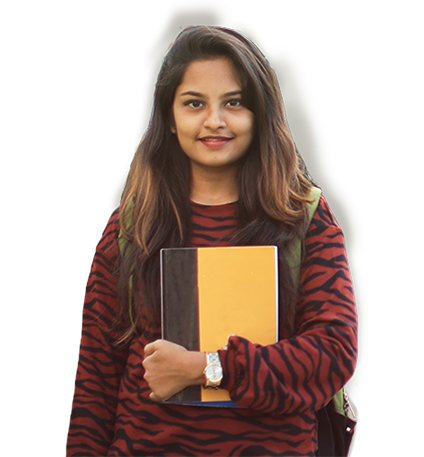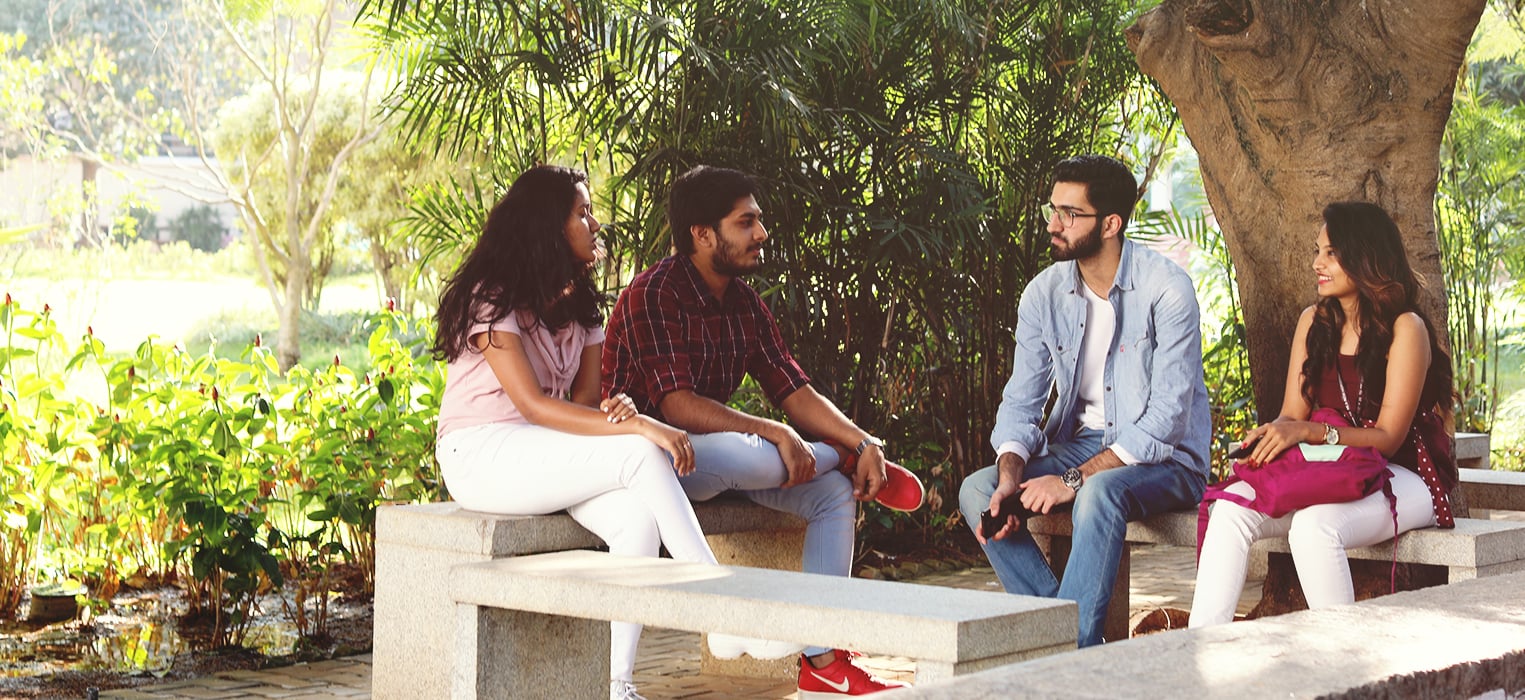 Quality Policy
To provide services of the highest quality both curricular and co-curricular, so that our students can integrate their skills and serve the industry and society equally well at the global level.